MyDVDShelf is an online library for your DVD collection.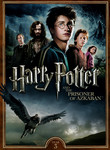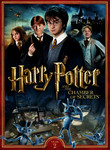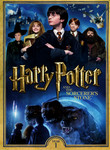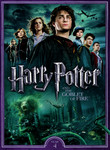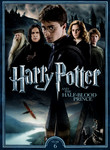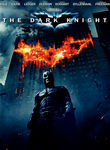 My Shelf
Easily browse your DVD collection in an endless scrolling list. Standing in front of your media center trying to figure out what movie to watch is so 2009 when you can have a personal online catalog.
Wish List
Save all of those DVDs you can't wait to buy. On your next birthday you can send a passive-aggressive email to your family with this convenient list.
Loans
Easily remember that Mark borrowed The Dark Knight 3 weeks ago. We'll even email you reminders because we know how easy it is to forget.
Sign up for free